🌐 This article in other language
J'ai le plaisir de vous annoncer qu'un catalogue est en préparation avec à l'intérieur les 85 estampes du dernier concours 2021-2022 et qui ont été exposées cet été au Centre culturel d'Épinal. Voici le projet de couverture en cours. Le catalogue fera 95 pages environ et sera imprimé tout en couleur au tarif de 40 euros + frais de ports.
I am pleased to announce that a catalog is in preparation with inside the 85 prints from the last 2021-2022 competition and which were exhibited this summer at the Epinal Cultural Center. Here is the current cover project. The catalog will be approximately 90 pages and will be printed in full color at the price of 40 euros + postage.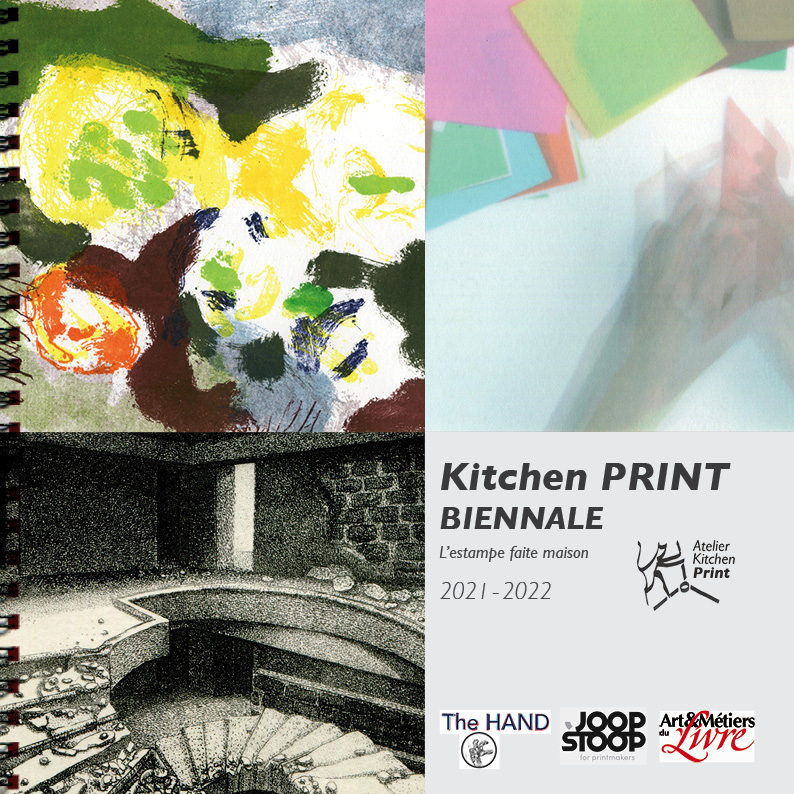 Pour le précommander, page Catalogue ICI. Les frais de port sont fixes peu importe la quantité de catalogues commandés à la fois. Merci pour votre participation et votre soutien !
To pre-order it, Product page HERE. Shipping costs are fixed regardless of the quantity of catalogs ordered at a time. Thank you for your participation and support!
La version électronique du catalogue au format PDF gratuite est disponible dans la page produit du Catalogue.