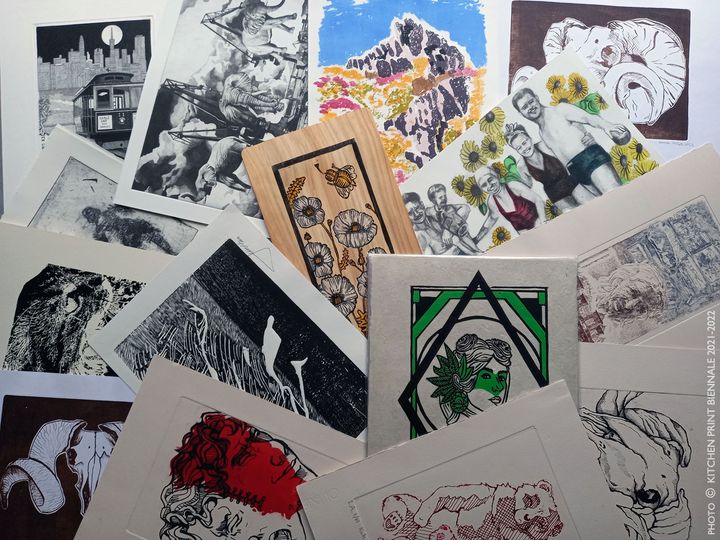 Et vous, vous participez aussi cette année ?
Vous avez jusqu'au 28 février pour envoyer votre estampe et rejoindre la galerie en ligne ! L'impression doit être au format papier A4 et faire partie d'une édition numérotée à cinq exemplaires minimum. Envoi d'une seule estampe. Découvrez les œuvres déjà sélectionnées ainsi que les détails du règlement en cliquant sur les liens ci-dessous.
And you, are you participating this year?

You have until February 28 to send your print and join the online gallery! The print must be in A4 paper format and be part of a numbered edition of at least five copies. Sending of a single print. Discover the works already selected as well as the details by clicking on the links below.
WEB GALLERY https://www.atelier-kitchen-print.org/…/gallery-2021-2022