Edgar Daniel Pichardo Flores
Creative Fields GALLERY 2019/2020
Edgar Daniel Pichardo Flores Title 'Rotura', engraving on polystyrene and linoleum, edition 4/5. México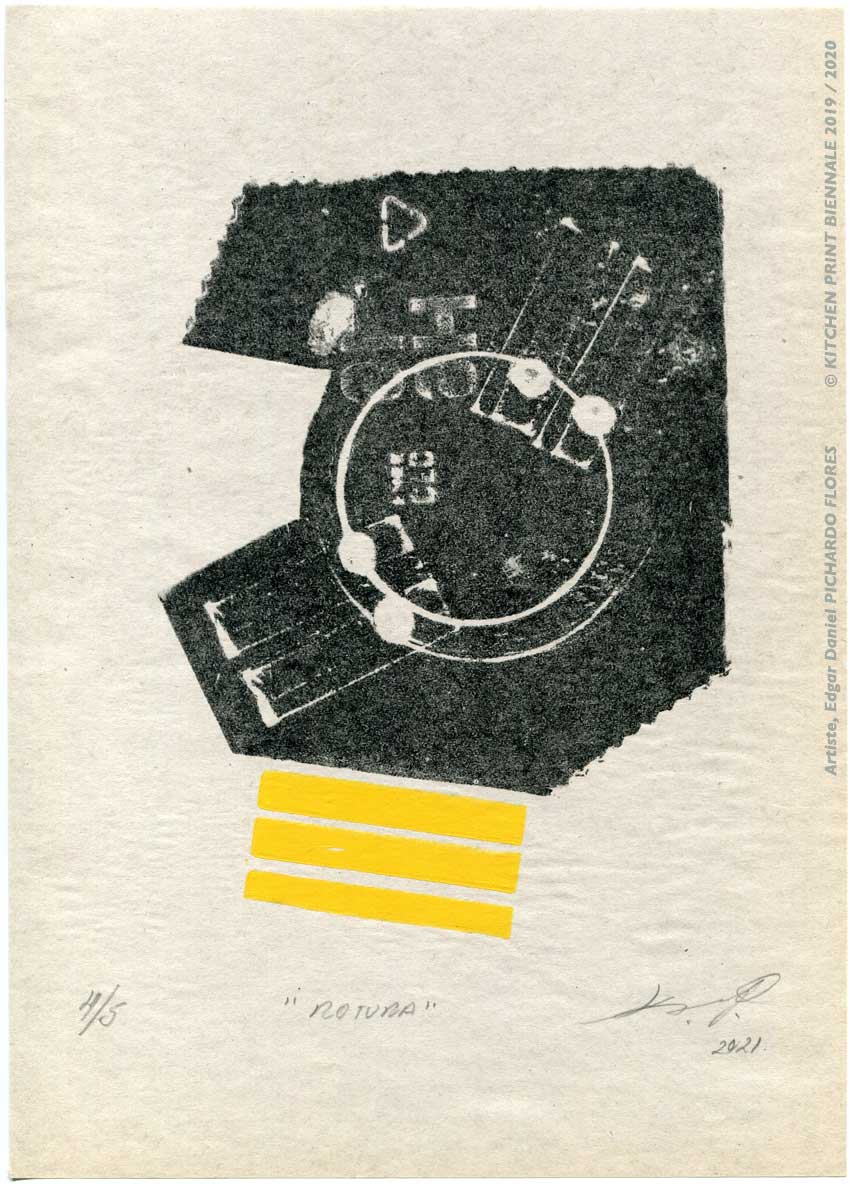 The desire to control everything around us leads to this false sense of security being broken at some point.
Rotura: break NDLR
Le désir de tout contrôler autour de nous conduit à briser ce faux sentiment de sécurité à un moment donné.
Rotura: Pause NDLR
EL afán de controlar todo a nuestro alrededor conlleva a que en algún momento, se rompa esta
falsa sensación de seguridad.