Francisco ANDRINO MUÑOZ
Creative Fields GALLERY 2021-2022
Francisco ANDRINO MUÑOZ 'Loto 3 Dinámica', linocut, 29,7x21ccm edition 1/10. Spain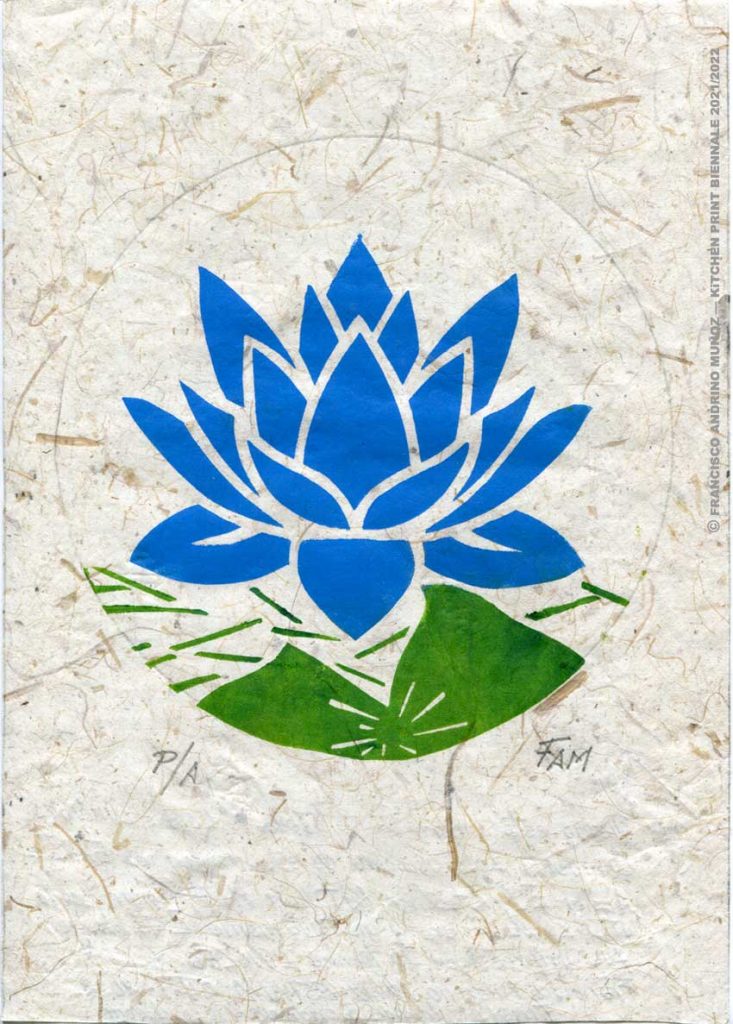 I try to capture my view of the natural world and emotions through shapes and color.
J'essaie de capter ma vision du monde naturel et des émotions à travers les formes et la couleur.
A través de mi producción artística intento plasmar mi visión del mundo natural de las emociones que este me produce a través de las formas y el color.